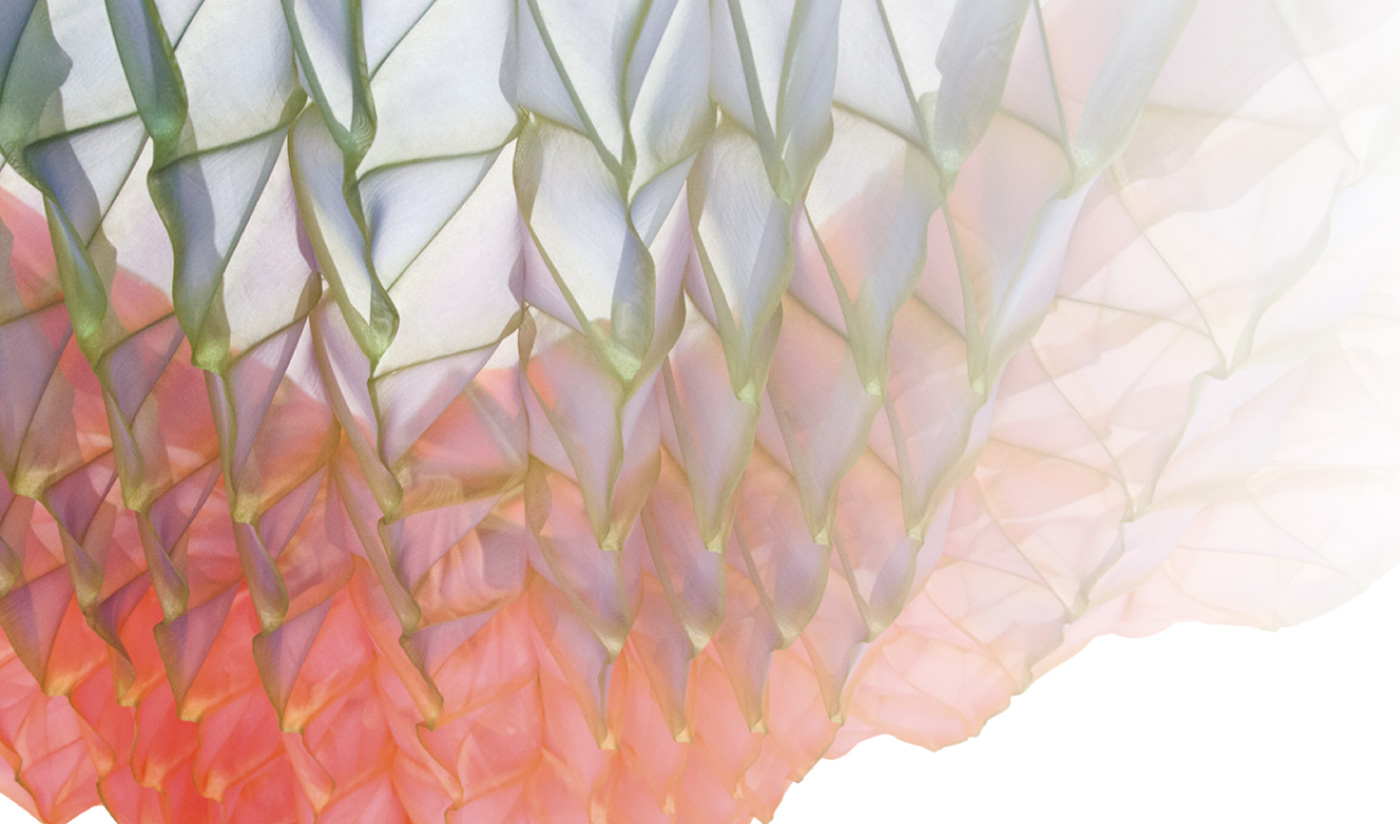 About Event
An exhibition event to be held at Wataya, an established Japanese style inn located right next to Shirayama-hime Shrine. The exhibition will present a collaboration between Japanese architecture and artworks ranging from ceramics, metalworks, glass, lacquer, to hand-dyed items. One of the highlights will be the installation at the roofed passage.
Benefit information
We will be handing out our originally created post cards as takeaway gifts.
Wataya

Facilities / Organizations information
URL
http://www.tsurugi-wataya.co.jp
Times
10:00~11:00 / 15:00~16:00
Tel
076-272-0570
Address
I-55-2 Sannomiya-machi, Hakusan, Ishikawa 920-2114
Access
By car: 30 min. from Kanazawa-nishi IC, 25 min. from Mikawa IC, 30 min. from Komatsu IC
5-minute walk from Kanazawa Station
The Essence
Established in the late Edo Period. An 150-year old inn and restaurant that specializes in freshwater fish and wild plant dishes. Located just outside of the precincts of Shirayama-hime Shrine, the headquarters of the 2,700 Shirayama shrines across Japan, this inn/restaurant features an interior filled with a traditional atmosphere and a beautiful location surrounded by trees.
Discoveries
All six private rooms (as well as the large gathering room and the restaurant) have a traditional Japanese sunken hearth. When meals are served, the chef comes to each room and grills freshwater fish in front of the guests. Obtained one Michelin star in Toyama/Hokuriku Guide 2016.
ArtShop Tsukibae
Brief history
Tsukibae is a specialty art shop that offers three-dimensional art created by artists whose works are based on techniques related to Kanazawa. We display and sell works that fuse the artist's thoughts/feelings and various materials including ceramics, metalworks, lacquer, glass, and fabric. In addition to viewing artworks at museums and special venues, we propose displaying artworks casually in your own space to share its worldview, space, and time. Three-dimensional artworks stimulate the five senses and speak to us in various ways.
Event history for Kogei
June 11 to July 10, 2016 "ART for Colorful House Decoration by Up-and-Coming Kogei Artists" at the homes display village of MISAWA HOMES in Toyama Prefecture
Sep. 1 to Sep. 27, 2016 "Nanase Sano Solo Exhibition: Unknown"
Nov. 1 to Nov. 27, 2016 "Chihiro Yamawaki Solo Exhibition"
Nov. 30 to Dec. 16, 2016 "New Year – Aesthetic Room Decoration / Playful ART Space" Displayed nearly 40 items of 13 artists at the Isetan Shinjuku Department Store.
Jan. 4 to Jan. 28, 2017 "Tomonari Hashimoto Solo Exhibition"
March 1 to March 28, 2017 "Kohei Ukai Solo Exhibition"
May 2 to May 28, 2017 "Kozue Tsukahara Solo Exhibition: SilverWere×Glass"
July 1 to July 28, 2017 "Hidenori Tsumori Solo Exhibition: The Warmth of 0 Degrees"