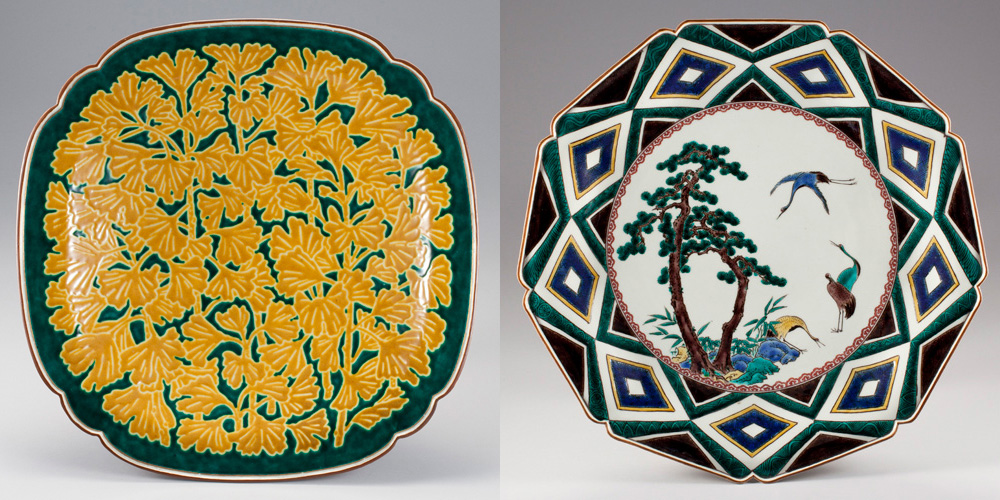 About Event
Tokuda Yasokichi II (1907-1997) 110th birth anniversary memorial exhibition. Tokuda Yasokichi II is noted for his experimental works for the "Nitten" Japan Art Exhibition and his contribution to the development of Kutani ceramics in general. In this exhibition we look back on his works, which are not quite yet well known.
Benefit information
Gallery toque:10/28、11/25、Time:10:00~/14:00~
Reservation and entrance fee is needed.
KOMATSU CITY NISHIKIGAMA GALLERY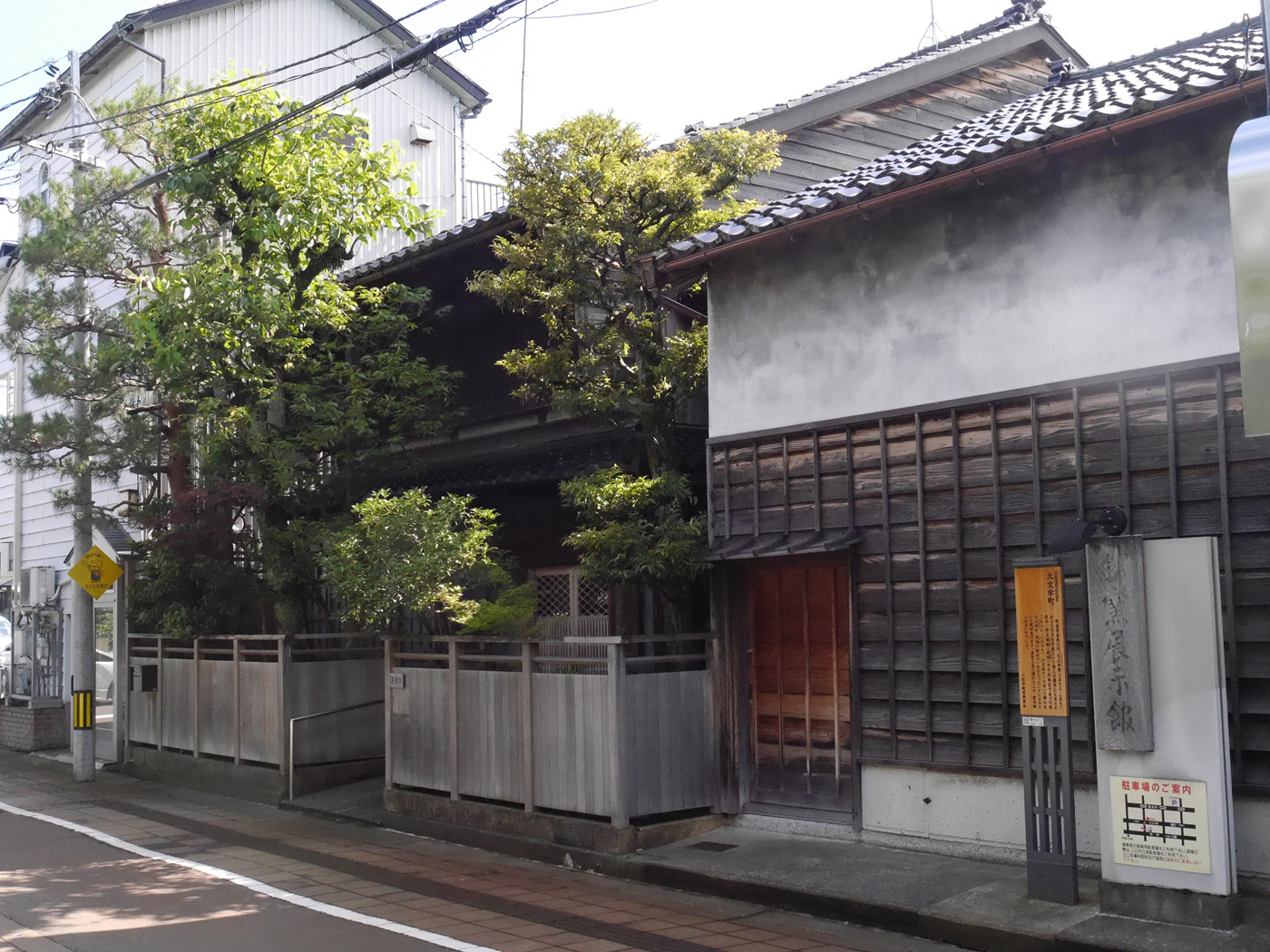 Facilities / Organizations information
定休日/臨休日
祝日の翌日・月曜日・月曜日が祝日の場合は火曜日
Admission fee
あり(・大人300円・こまつミュ-ジアムパス 1週間券500円 年間券1500円)・高校生以下 0円
Tel
(+81) 0761-23-2668 (Japanese only)
Address
923-0931. Ishikawa Prefecture, Komatsu City, Daimonji-cho 95-1. JAPAN
10 minutes walk from JR Komatsu Station.
10 minutes by car from Komatsu Airport
10 minutes by car from Hokuriku Express Way (Komatsu IC exit)
Parking lot available.
The Essence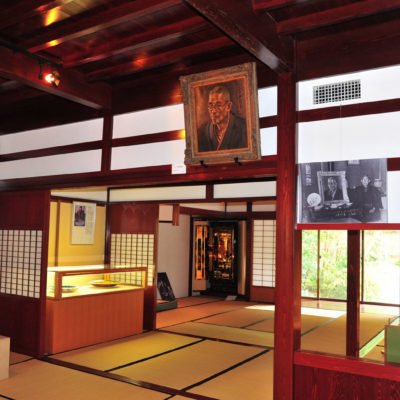 The building that houses Nishikigama Gallery today was built in the early Showa period (around 1930), after a big fire in the area. It is located in Daimonji-cho, an area where the traditional cityscape remains, notably the old-style machiya townhouses, characterized by their narrow facades and wide length, inner gardens and stone warehouses. Revamped as an exhibition venue, the Gallery opened in 1999. The Gallery displays old style tools used to make Kutani ceramics, as well as the Nishikigama kiln, formerly used to fire overglaze painted pottery.
Discoveries
Immerse yourself in the fascination of Kutani ceramics displayed in a traditional style townhouse. Be sure to drop by while strolling around the Komatsu city center.
Brief history
The building that houses Nishikigama Gallery today was built in the early Showa period (around 1930). This is the house where the Living National Treasure Tokuda Yasokichi III was born.It was also the studio where the Tokuda Yasokichi family of Kutani potters worked from the 1st to the 3rd generation. Besides seeing and learning about the Nishikigama kiln, used for firing overglaze paintings, the visitor can also admire rare Ko-Kutani pieces in display (old Kutani ceramics from the 17th century). The gallery exhibits works of the three Tokuda Yasokichi generations, the tools they used for production and some items treasured by the family. The beauty of Kutani ceramics and the lush green of the garden blending Japanese and Western elements are sure to impress all visitors.
Event history for Kogei
・50 year death anniversary of Tokuda Yasokichi I (2006) ※
・Exhibition celebrating the Gallery's opening 10th anniversary: The three generations of Tokuda Yasokichi (2009)
・Living National Treasure Tokuda Yasokichi III Memorial Exhibition: The Power of Colour (2011) ※
・Yasokichi I & Ken'ichi Nakamura (2014)
・Kaga Kutani Ceramics exhibition (2015) ※
・The abstract style through the three Tokuda Yasokichi generations (2016) The events marked with an ※ indicate exhibitions combined with other venues.